We are no longer breeding Great Danes
Breeder of Best in

Specialty Show and
All

Breeds Best In Show Winning Great Danes and Affenpinscher's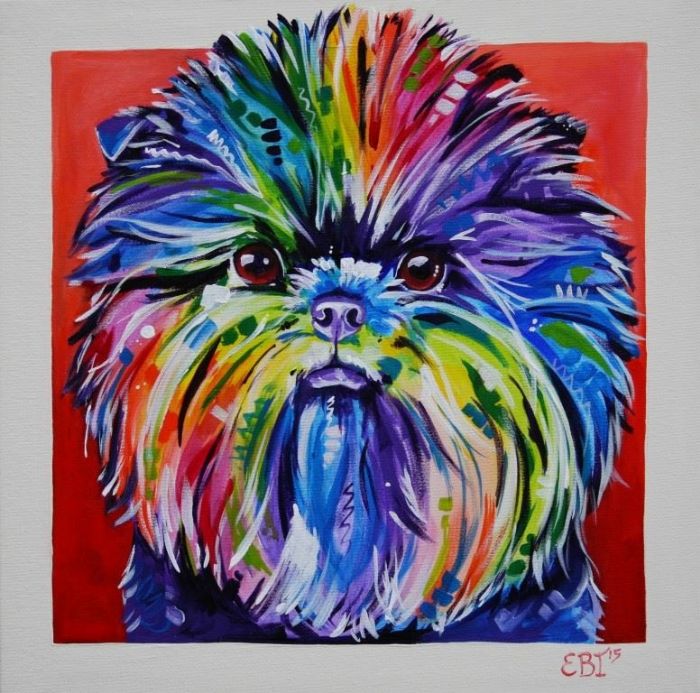 "Not every pet is a show dog, but I can assure you every show dog is a pet."
Pat Trotter, BIS Judge Westminster 2021
Quality family companions and show potential puppies sometimes available to approved homes.
As our primary reason to breed a litter of puppies is to acquire a puppy for ourselves to show, no companion puppy will be sold or reserved for someone prior to 8 weeks of age.
Our companion puppies are sold on Limited Registration already desexed (not for breeding or showing).

Conditions of Sale for SWAYD Puppies :
SWAYD Affenpinscher's do not sell puppies for breeding purposes to non show homes. If you are looking for a dog to breed and have no interest in showing your dog in ANKC conformation events, you are looking in the wrong place.

Swayd - Dedication, Determination, Discipline and Desire .

Affenpinscher, monkey dog, affen, monkey terrier
1134479 Visitors